Kellie Allen, vocals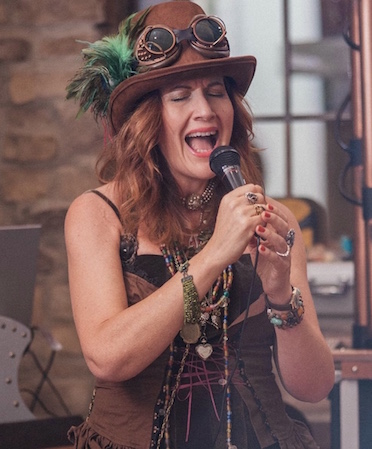 Kellie has been singing all of her life in various capacities. She has been in several bands in Los Angeles singing rock, blues, folk, R&B and more including Gods Among Men, Saturn Return and The David Stein Project. For last 16 years she has been a singer and percussionist for the community Mayflower Chorus and has toured with them to The Czech Republic, Portugal, Ireland and Cuba. She has also sung in breast cancer charities such as Wine Women and Song rock show and Stepping Out to Celebrate Life shows. She also sings in the Reggae rock band Un Amour.
Michelle Arya, vocals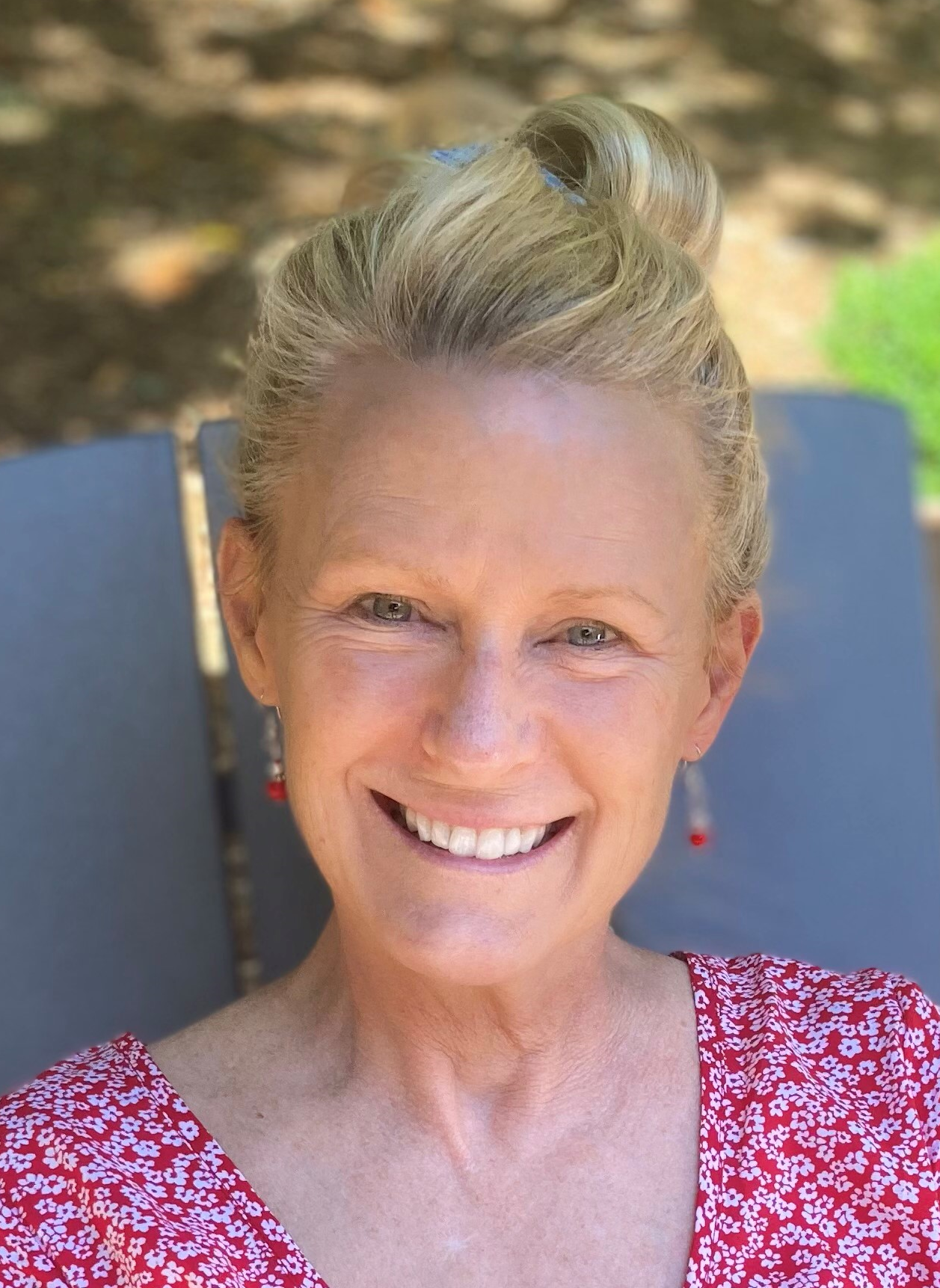 Michelle, a nurse, has been singing since she was two, with two sisters and anyone with a guitar or piano. Her musical history started around the familial piano, learning to sing in harmony at a young age, with musical parents and friends. Then high school jazz choir, weddings and funerals, a band with both sisters called 'LoReMi', the Star Spangled Banner at sporting events, church worship teams, and a Sonoma County jazz band 'Bittersweet Jam'. Michelle will sing absolutely anywhere!
Chris Crossland: vocals, guitar, keyboard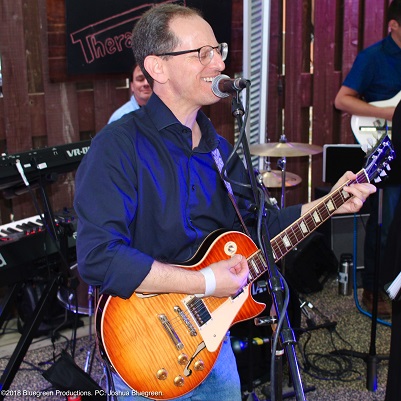 Chris Crossland wanted to play in a rock band since he was a kid, thanks to The Beatles. He got his first break in 1985 in high school joining The Casteaways as their synth player. Then in medical school in 1992 he helped form the band Big Green Chameleon where as the name implied, the musicians would swap instruments during shows at the many bars in the area. Then in 2000 he helped form The Symptomatics which had a great run with many memorable shows for about 15 years, finally evolving into Betty and the Side Effects. They played for 49'ers coaches and Raiders cheerleaders, roadtripped to LA for a gig, and were the opening band for Los Lonely Boys when they were in Santa Rosa. Playing at Hopmonk to a sold out crowd was his most memorable show.

Bill Dorsey, drums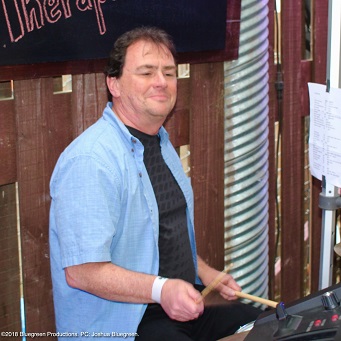 Since the Nixon administration, Bill has been playing drums in bands all across the country, including New York City, San Diego, and Sonoma County. He has provided his drumset talents to local bands Just Friends, Wannabe Bop, and Bittersweet Jam, to name a few. Ask him about drumming in Nairobi, and opening for the Red Hot Chili Peppers! He doubles on congas and percussion.

Scott Eberhart, sax and flute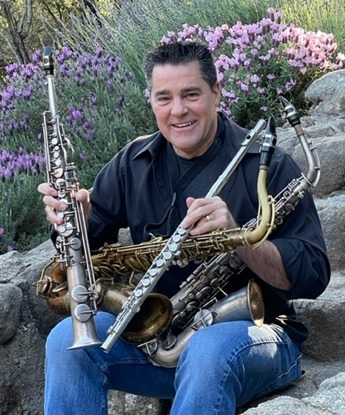 Scott started on the flute in the fourth grade and has been playing saxophone since high school. Shoved onto a stage in college while at the University of Alabama and as a member of the Million Dollar Band, Scott has been putting notes together ever since. He has had the honor to play with many great musicians in Dee Wils and the City, Barrelhouse, the Un Amour Band, the Sonoma County Blues Society, and Doug Morton. Scott went so far as to take a few improv music courses from incredible tenor saxophonist Bennett Friedman. He is always looking for places to play and is happy to have found like-minded musicians.

Chris Jones, bass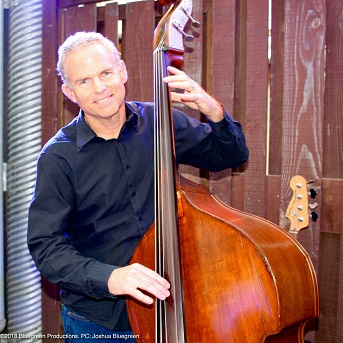 After dabbling in piano and then electric guitar as a child, Chris Jones began performing bass in 2009. He first played classical on his upright while subbing for his kids' youth orchestra, and now plays as a community support memeber for the Santa Rosa Junior College Orchestra. He has also been performing acoustic rock and folk on his upright with the Ward Ahlvin and Jones Trio since 2015, and acoustic and electric rock with the TherapeuTx since 2018.

Renée Navarro, vocals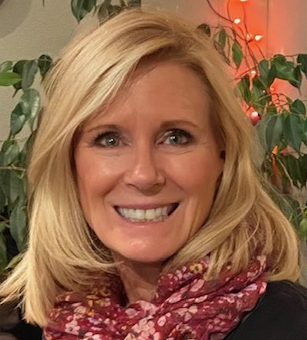 Renée grew up in a musical family, always singing with her twin sister, fellow band member Michelle. Renée sang in jazz choir in high school, musicals out of college, a lounge act for the Hyatt Hotels, and 15 years in Group Therapy Band singing country, bluegrass and rock at wineries, clubs and restaurants. She recently moved from the Bay Area to Sonoma County with her husband and their two college age boys. She is now fulfilling a longtime dream, singing with her twin sister Michelle, in The TherapeuTx.
Bob Prince, vocals, guitar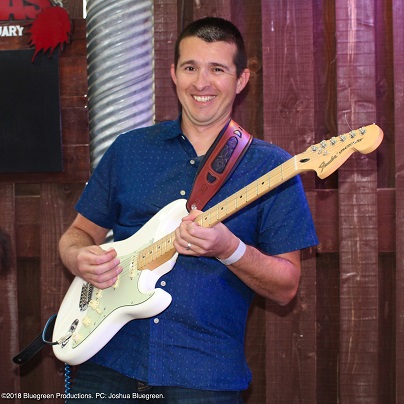 Bob has been playing guitar since he was 16 years old. He initially started playing heavy metal, but got hooked on rhythm and blues while listening to his dad's music collection. He was a regular at the Sonoma County Blues Society jam and was in the RaJaBoDa blues band who took 1st in of the battle of the bands put on by the society. He has also has sat in with Los Blues and had a short stint playing with The Scallywags. Currently aside from the occasional family jam with his dad and brother, he is enjoying creating sonic therapy with his current band mates.